Training journal 8/8/2012
There is 65 days left until the 2012 Baltimore Marathon. I have been training, but really don't have a plan. My plan is to get in at least an 11 mile long run this week, but I may skip the speed work tomorrow in lieu of a bike commute.
I just my first road bike and I like it. Its name is Khal Drogo after the Horse Lord in the Game of Thrones book.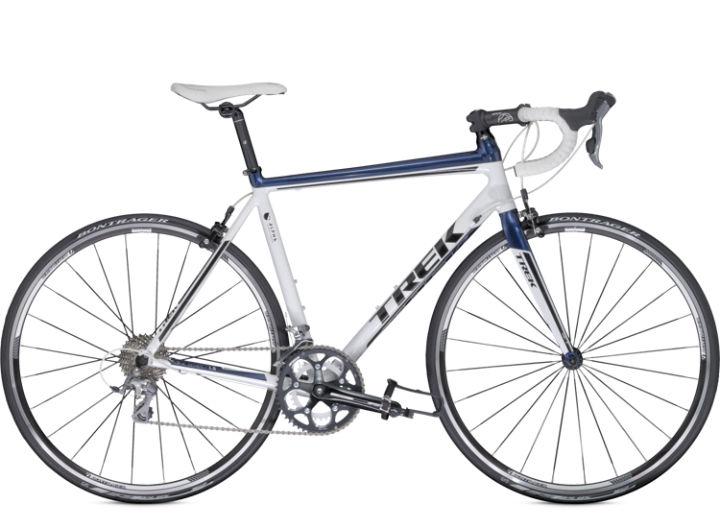 Khal Drogo
Khal Drogo
I don't plan on leaving running for the world of biking, but cross training has just become a lot more important to me.